Passavant® Mammutrotor Lago
The Mammutrotor® Lago has been specifically developed for small oxidation ditches or pond-style wastewater treatment plants.
There are more than 8,500 installations worldwide, with a total length of approximately 50,000 m. The Mammutrotor® has become the byword for economic and reliable surface aeration. The Mammutrotor® Lago is manufactured in Aarbergen (Germany), builds on the Passavant product's strengths experience and has been specifically developed for small oxidation ditches/lagoon/pond-style wastewater treatment plants.
Unique Features
Constant oxygen input and efficiency over entire life cycle
No negative influence on the oxygen input in case of
varying wastewater characteristics, α -factor close to 1
Embedded guide baffle for high energy efficiency and
direct flow to deeper water layers
Linear energy output over the entire rotor lenght
Innovative drive concept without coupling
Low maintenance requirement (oil change after 20,000-50,000 hours)
Optional: Environmentally-friendly lubricant
Suitable for the following markets
Gallery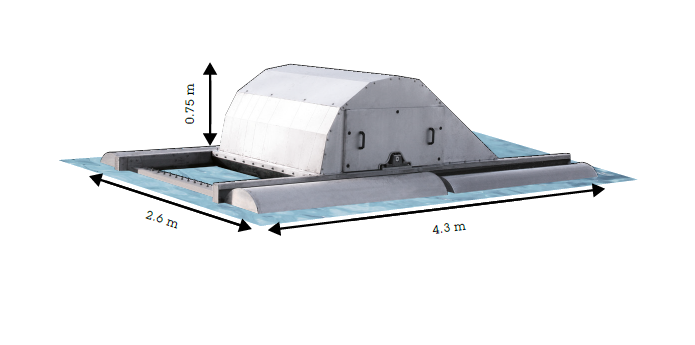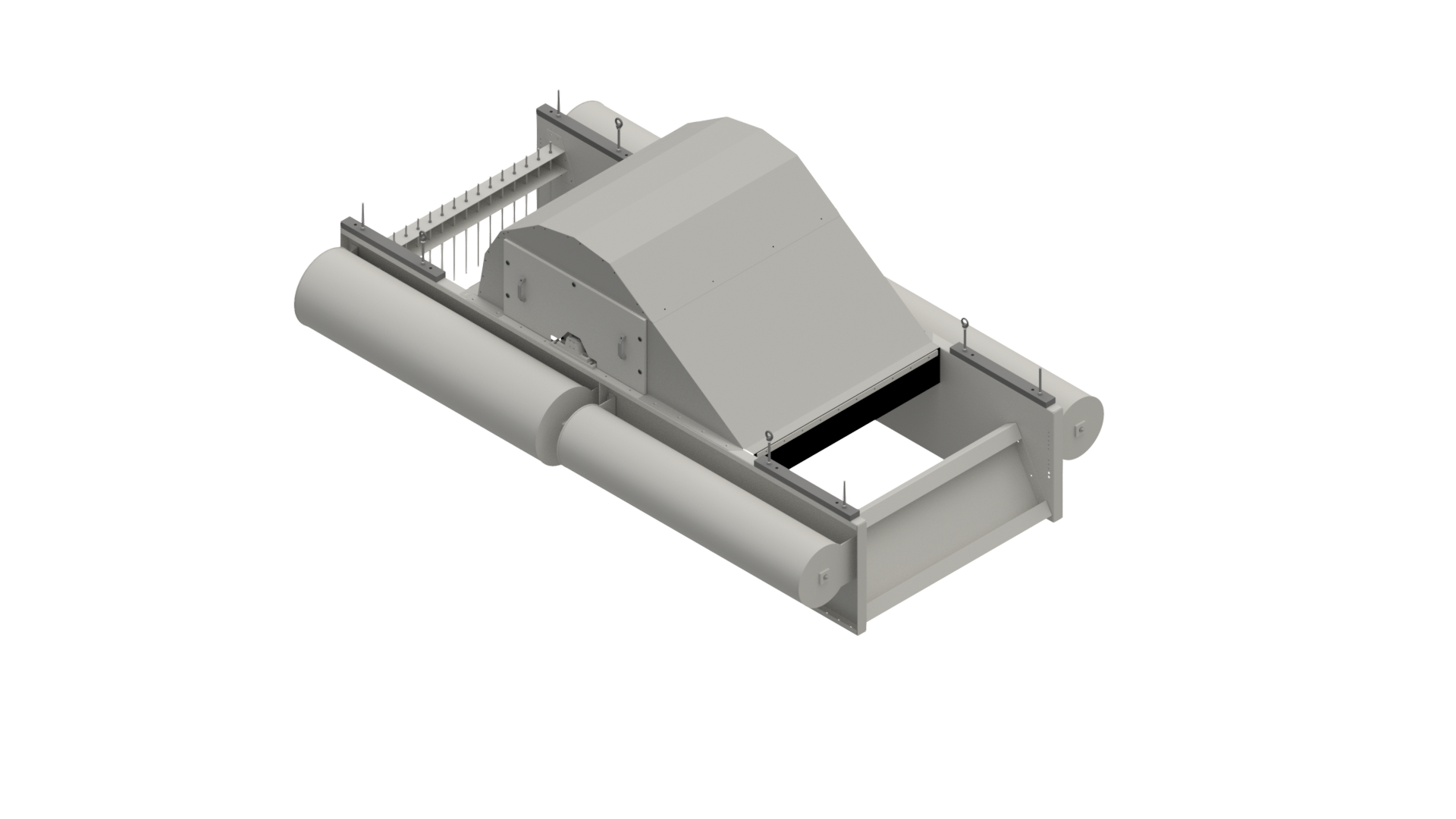 Insights
Applications & Uses
The Passavant® Surface Aerator Mammutrotor® is has been installed worldwide in municipal and industrial wastewatertreatment plants. The scope of ist application range from oxidation ditches, sequence batch reactors or lagoon/pond-style treatment plants. This technology is particularly efficient for calcareous and solids-laden waste water or in the case of warm environments.
Design Features
The core of the system is the aeration rotor, a central shaft with clamped star mountings made of glass-fibre reinforced plastic.Their spiralled arrangement ensures low-noise and shock-free operation. The drive unit and the end bearing are equally crucial for stable low-maintenance operations over the course of many years.
The drive unit consists of a drummotor with an integrated gearbox.
Product Variants & Sizes
The oxygen transfer efficiency of the Mammutrotor® principally depends on the immersion depth and the rotation. In the case of a maximum immersion depth of 28 cm in a lagoon (or 30 cm in a an oxidation ditch) and a rotational speed of 72 RPM, there is approx.
9 kg O2 /h oxygen transfer (into clean water) per one-metre length of rotor. Using a rotor length of 1.5 meters there is an oxygen transfer rate of 12-13 kg O2 /h (into clear water) – the installed electrical power of this unit at this length is 7.5 kW (three phases). The delivery includes the pontoon/swimming device.
Options
The supply of the Mammutrotor Lago can be complemented by:
Fixations
Installation and commissioning
Outdoor control cabinet with frequency converter
Process automation using Aqualogic®
Other high-efficiency equipment for waste water treatment from our product range